While in isolation I decided to give macro photography a try. It's not something I've tried before and probably won't be doing it long-term so I couldn't justify forking out for an expensive, dedicated lens. Thankfully, extension rings are available, which cost a fraction of the price of a macro lens (E.g.: £600) and just pop on to existing lenses. They vary in price and quality (£20-50-ish) but mine were £48, which is far more appealing for a price!
Here are some photos I started with. See if you can identify them.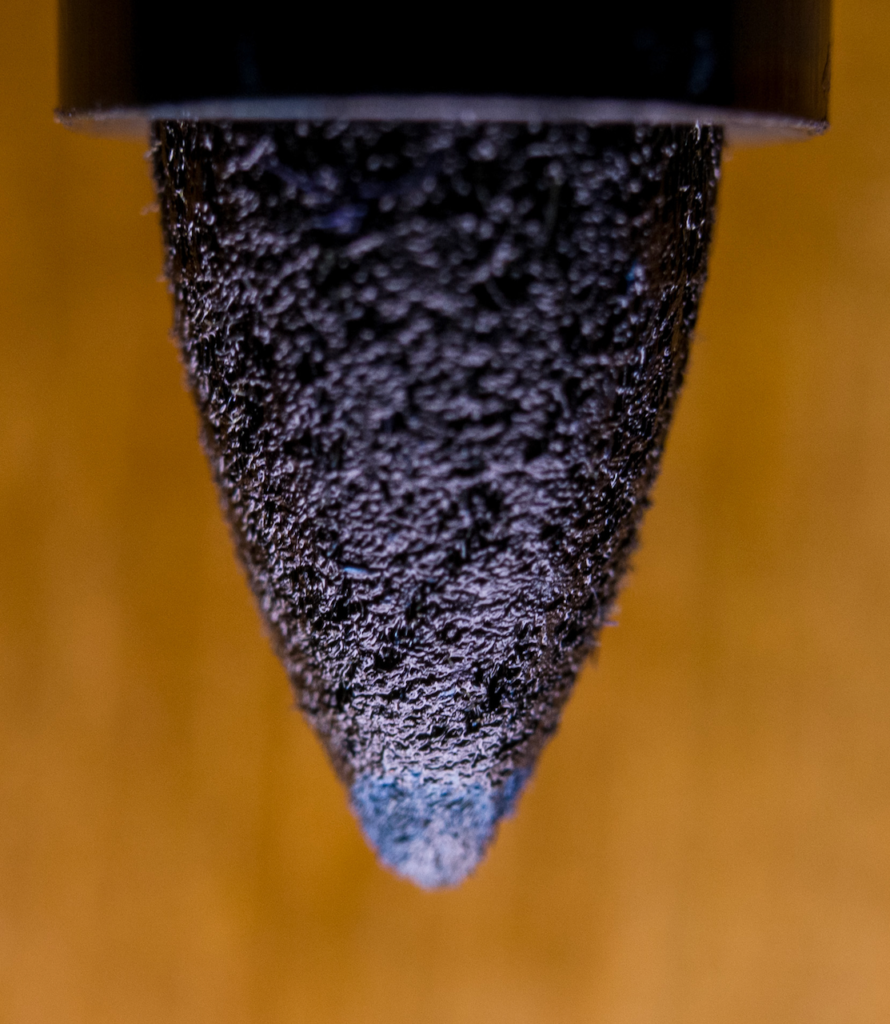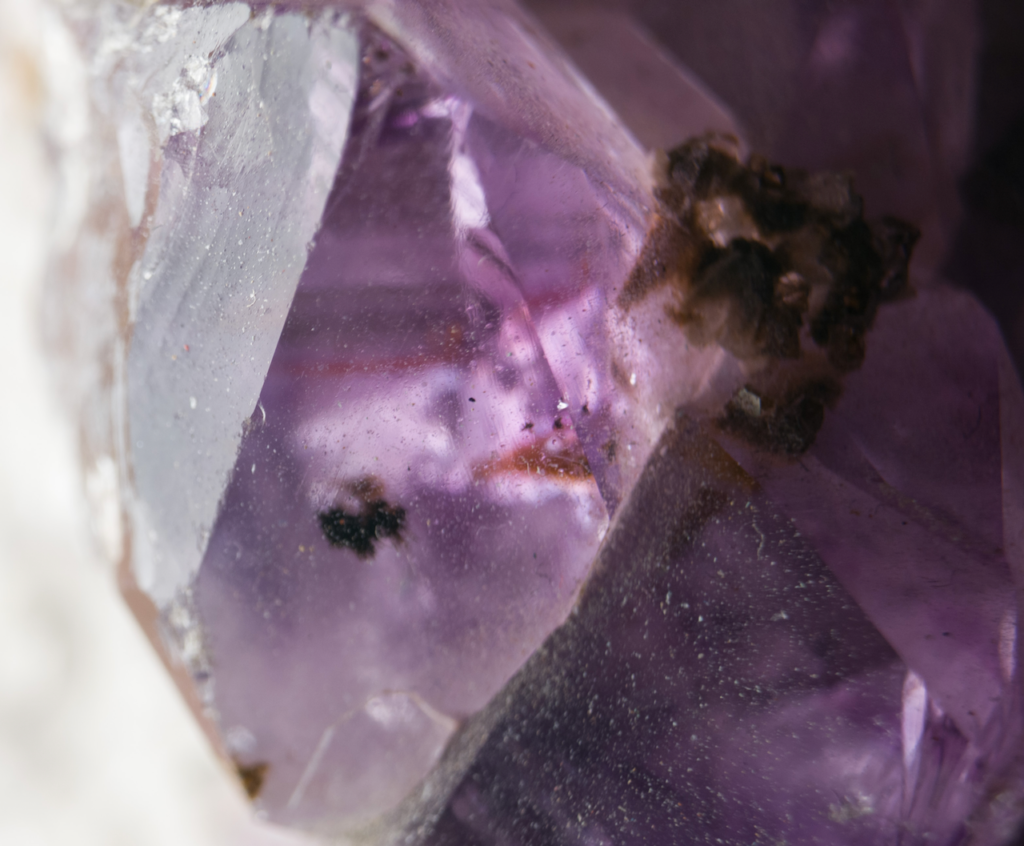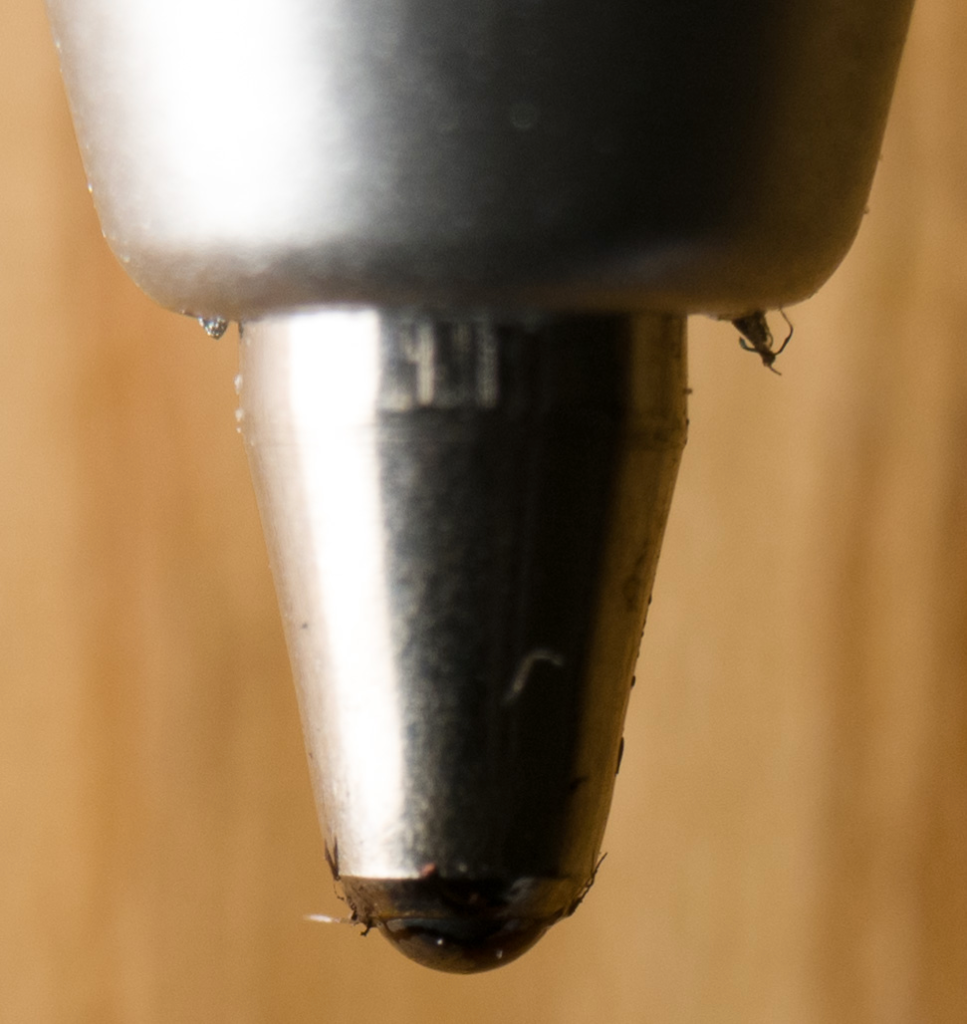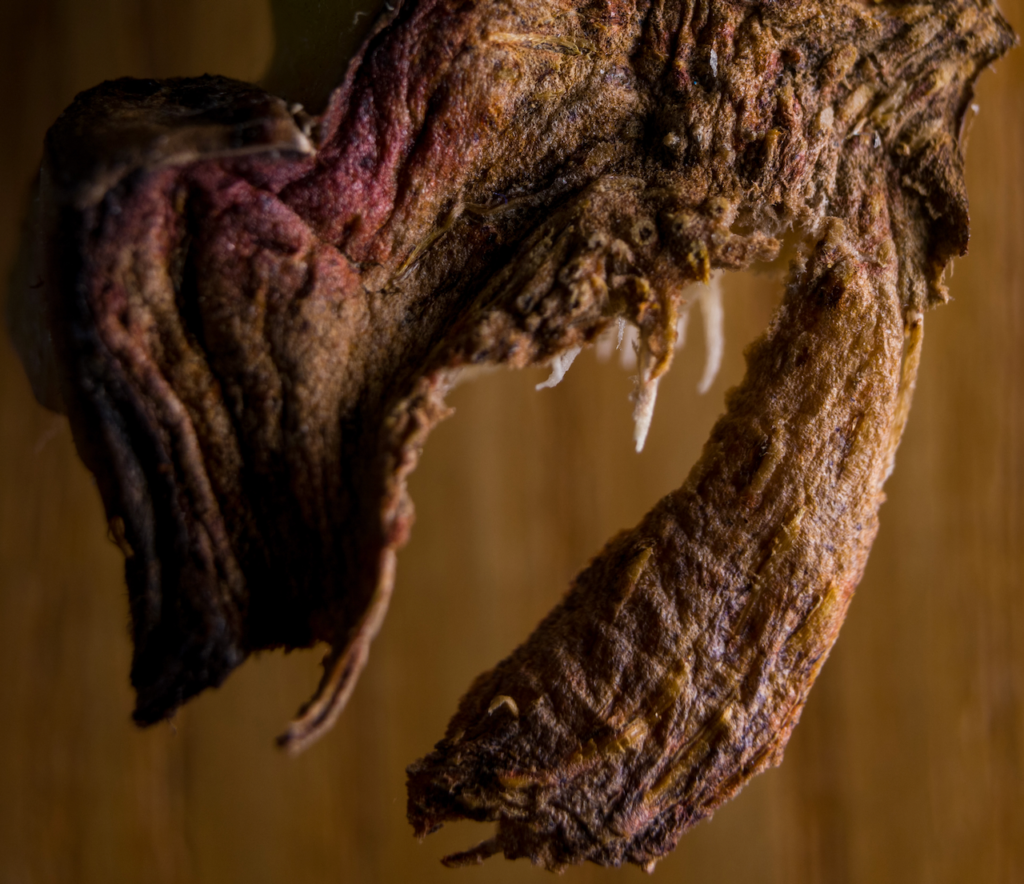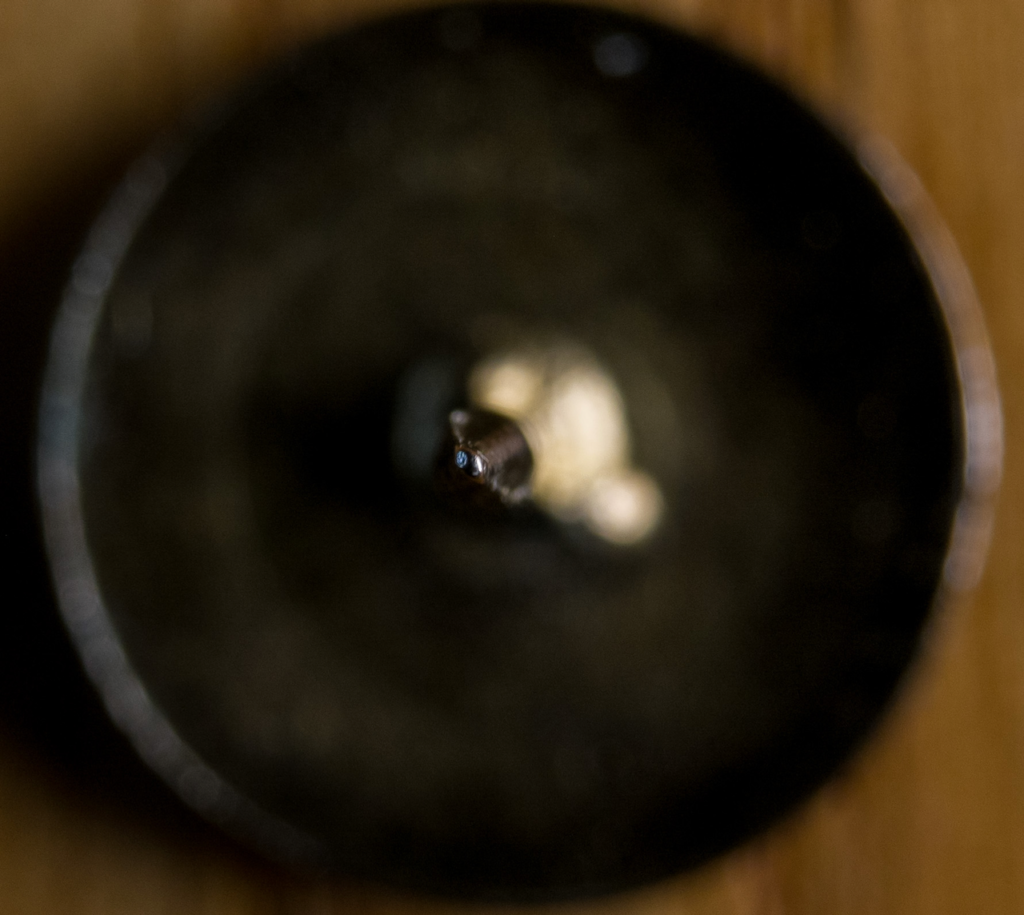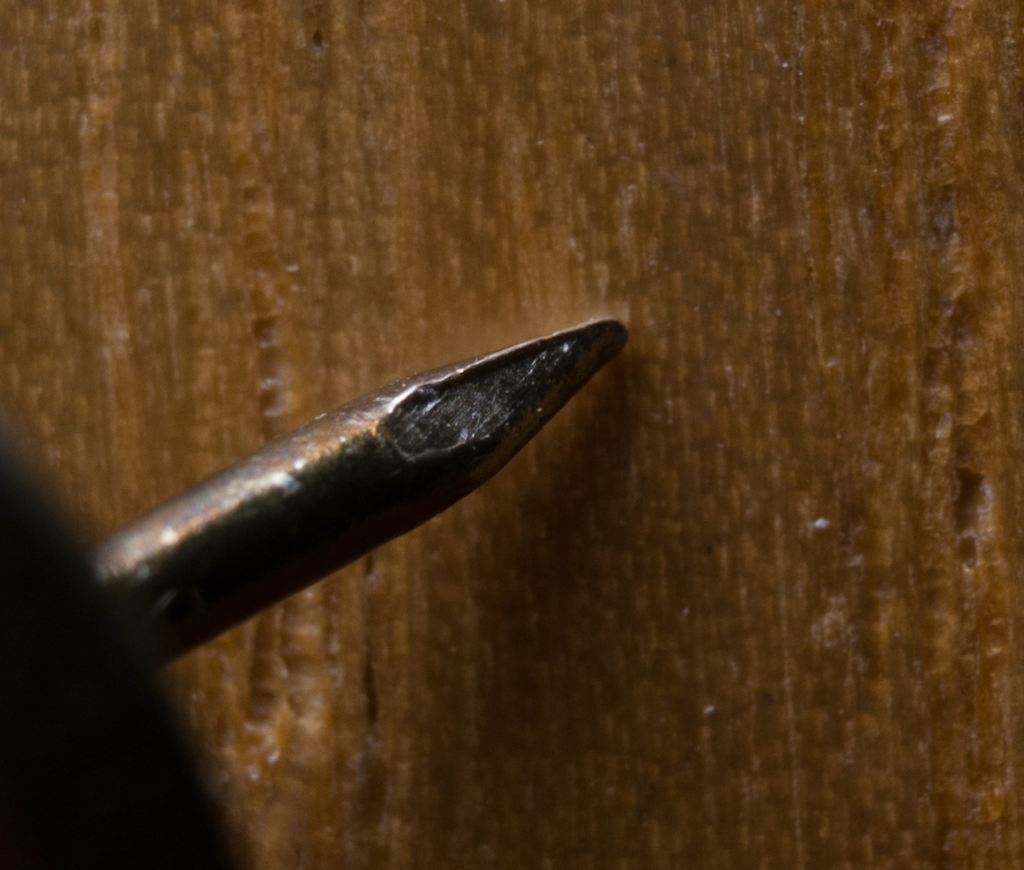 How did you do? Tally up your score, 1 point per picture.
---
More recently I thought I'd try having a closer look at some herbs and spices. See how you get on with identifying these!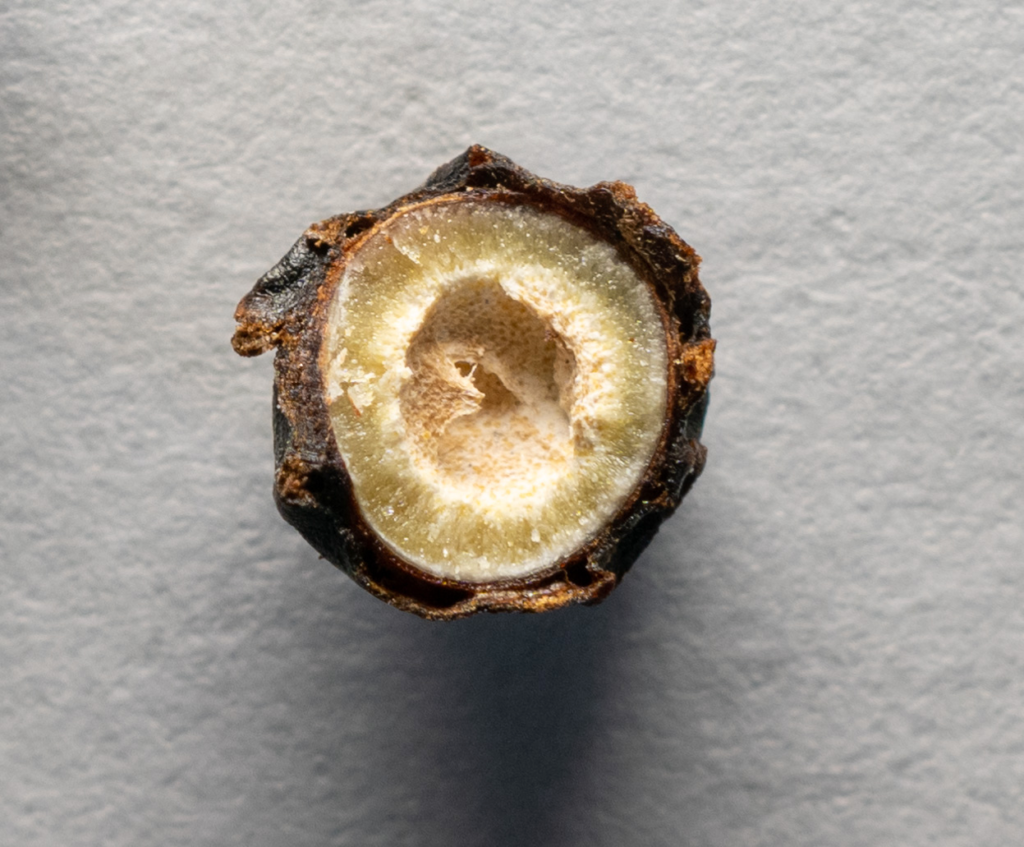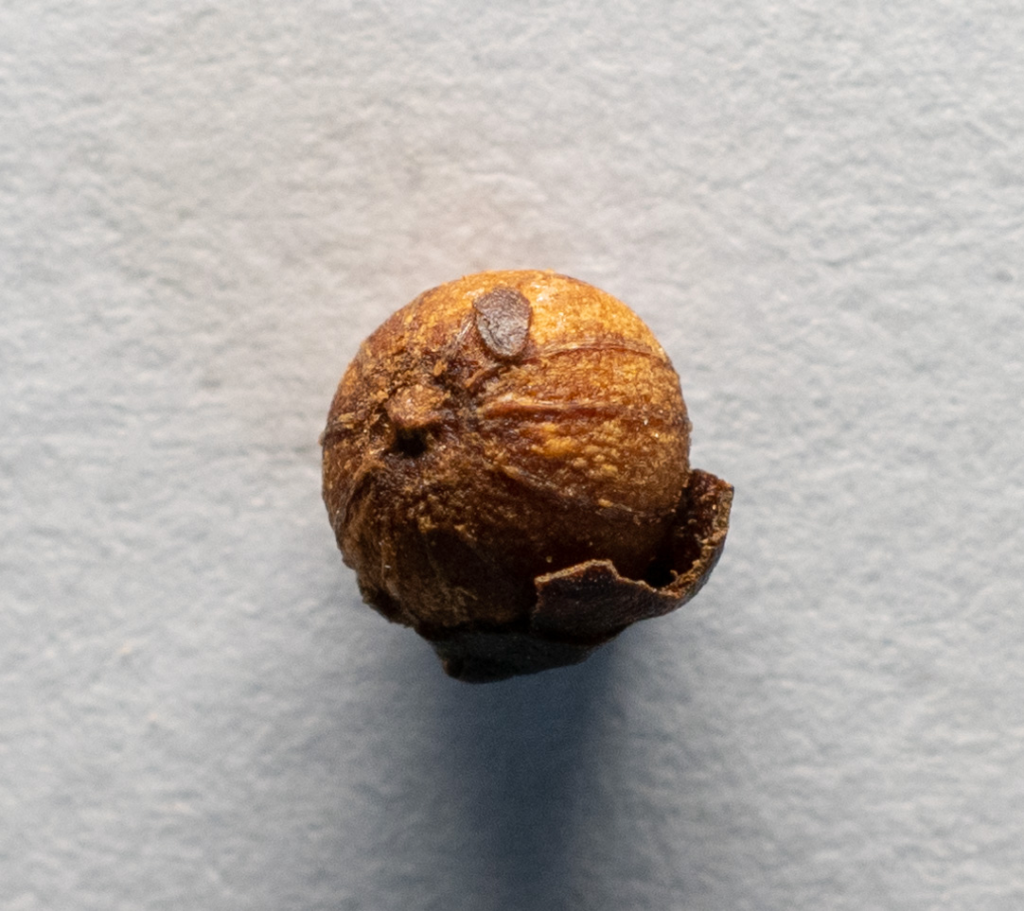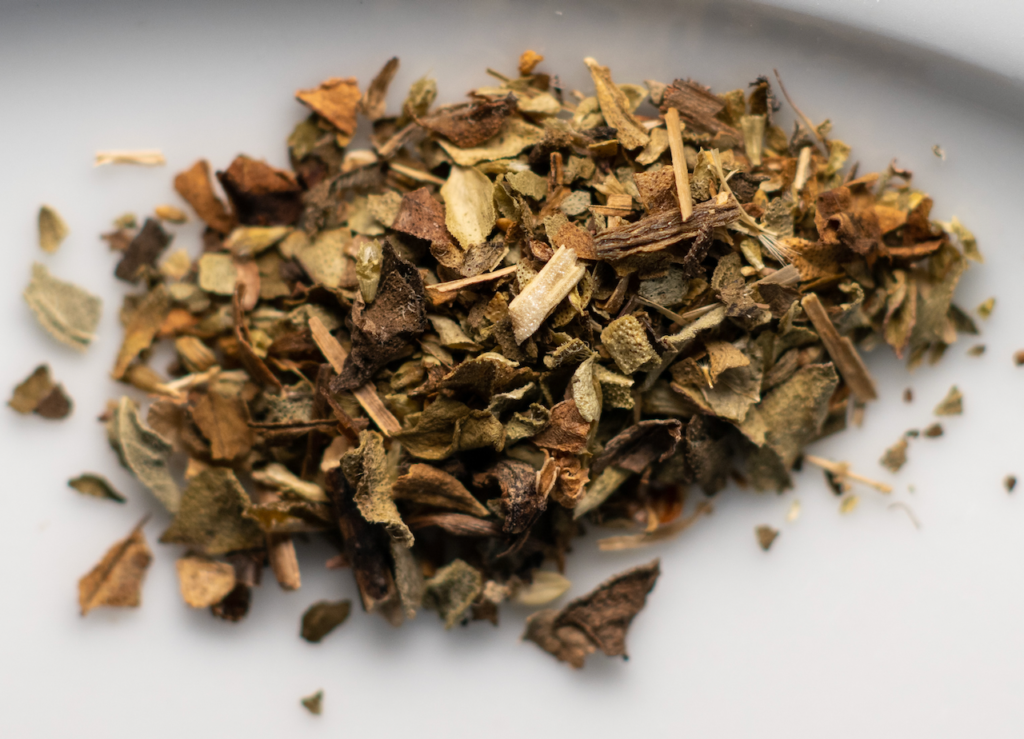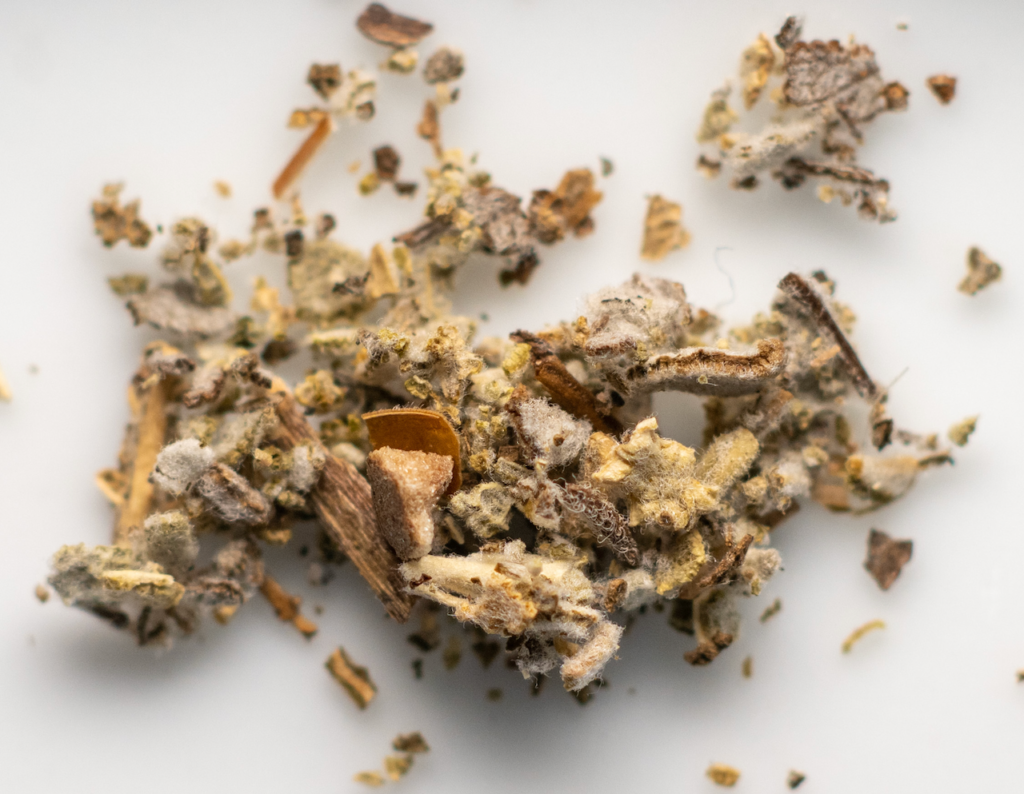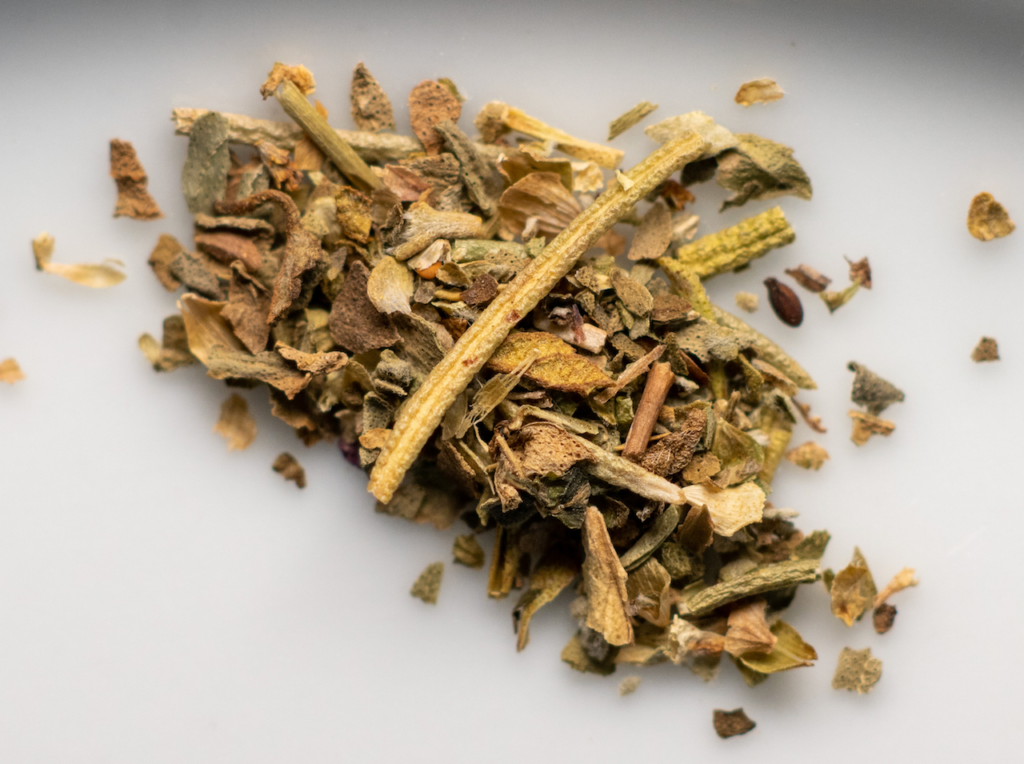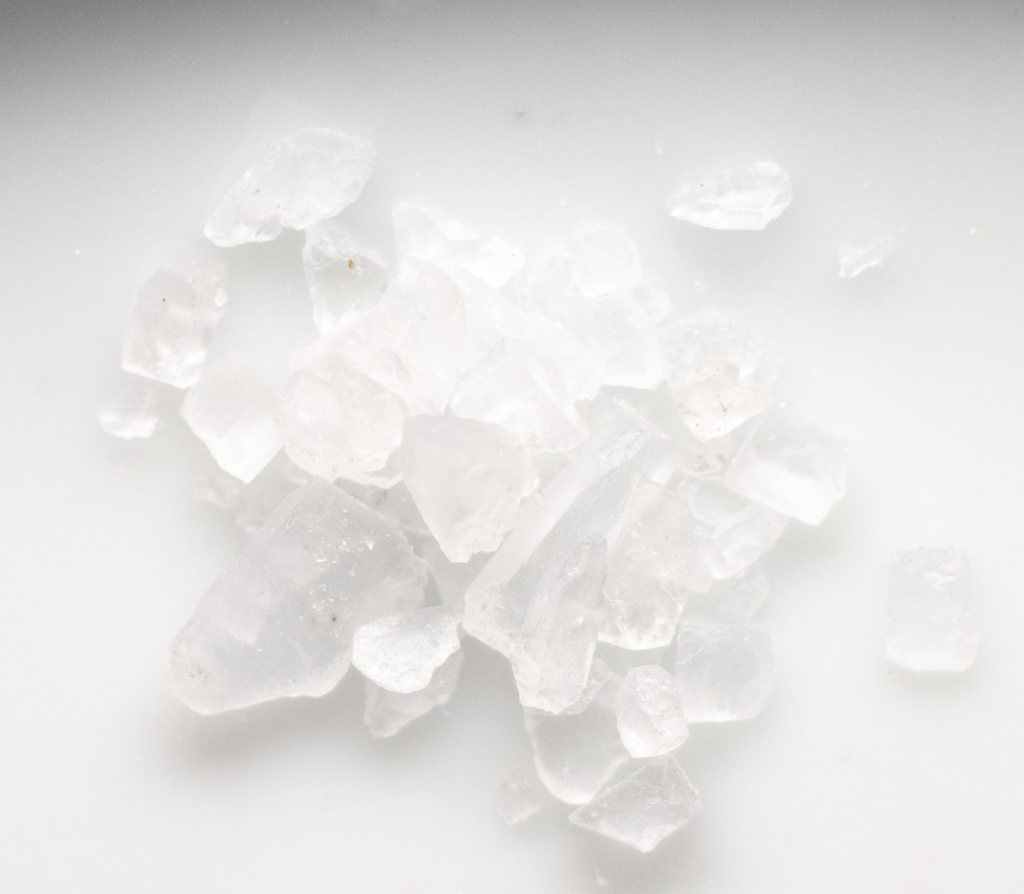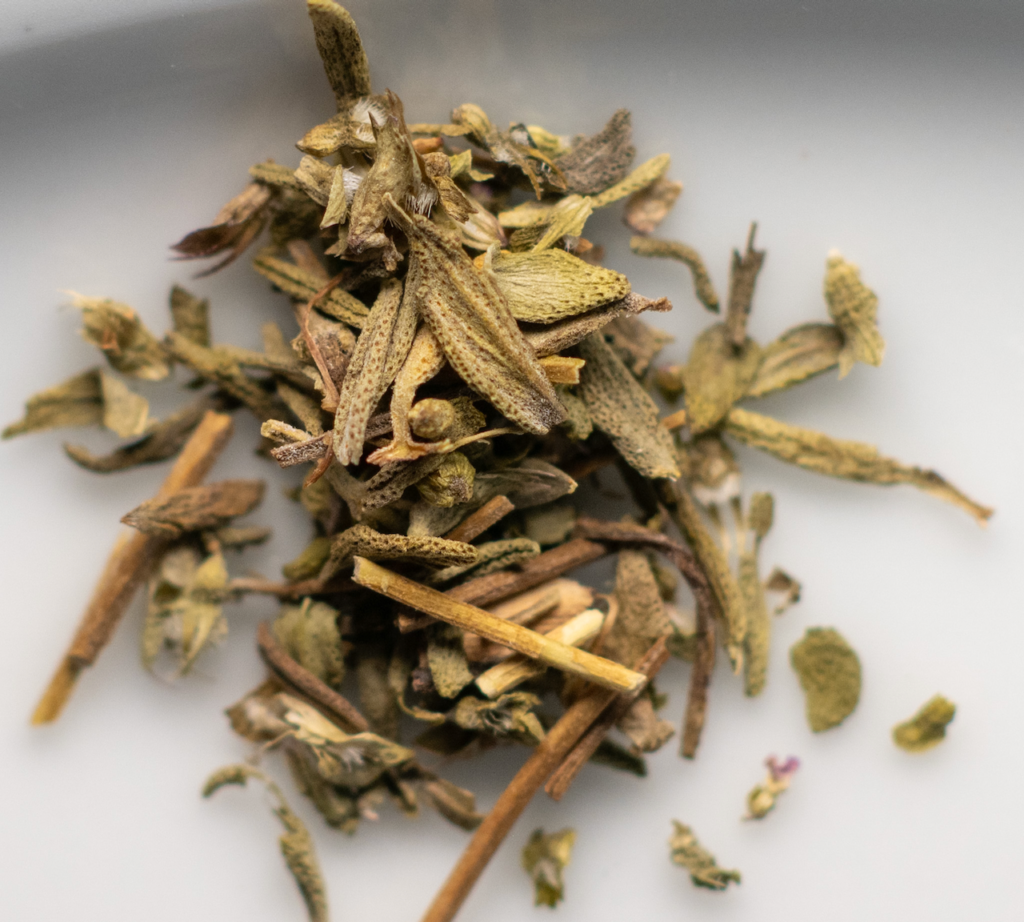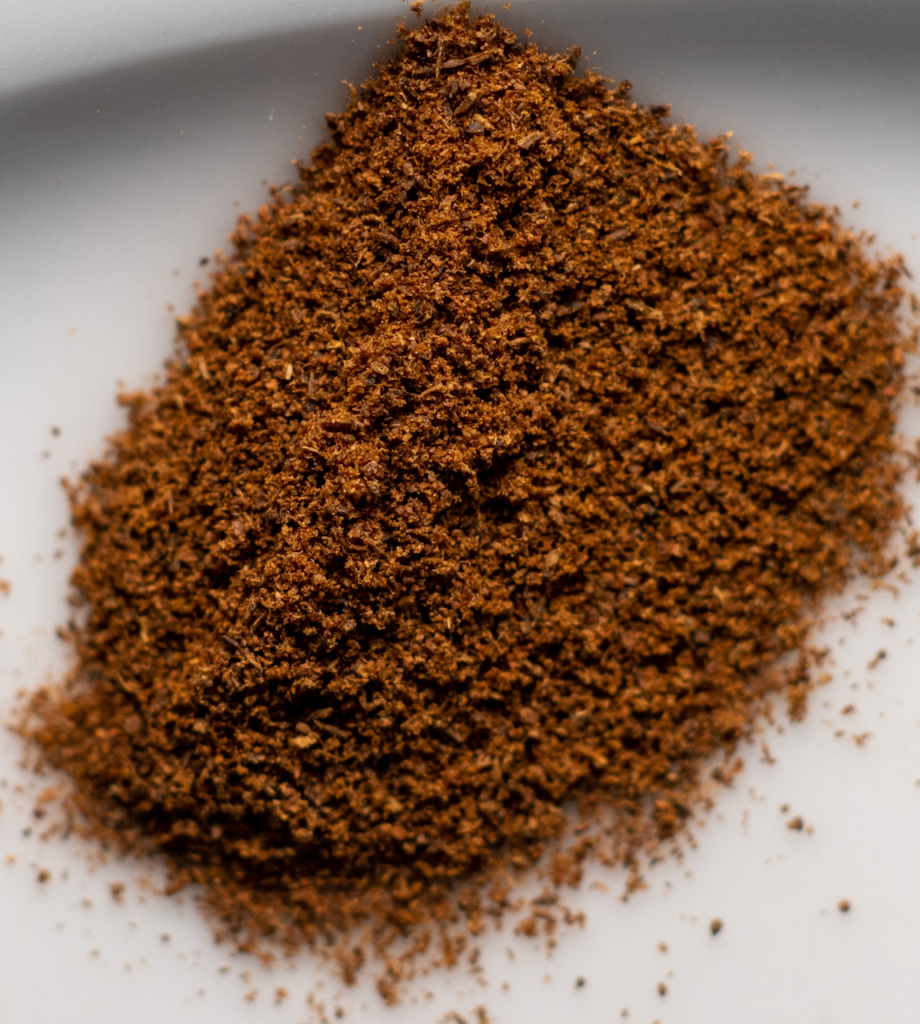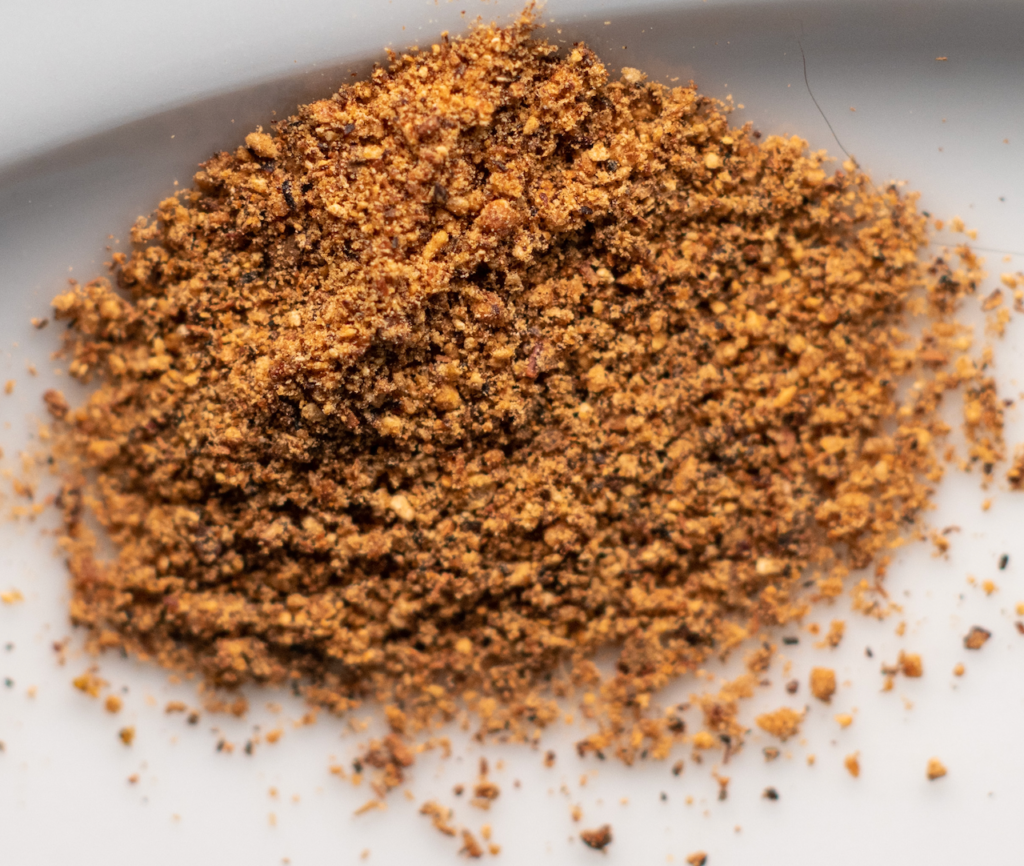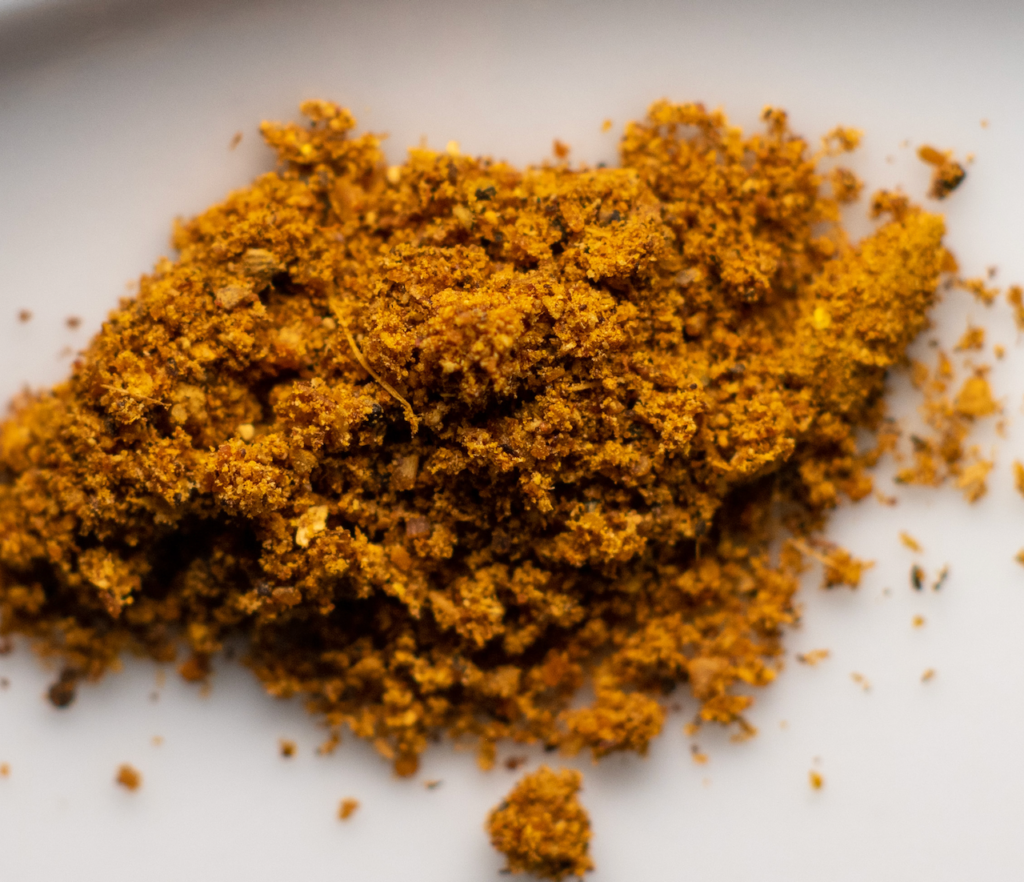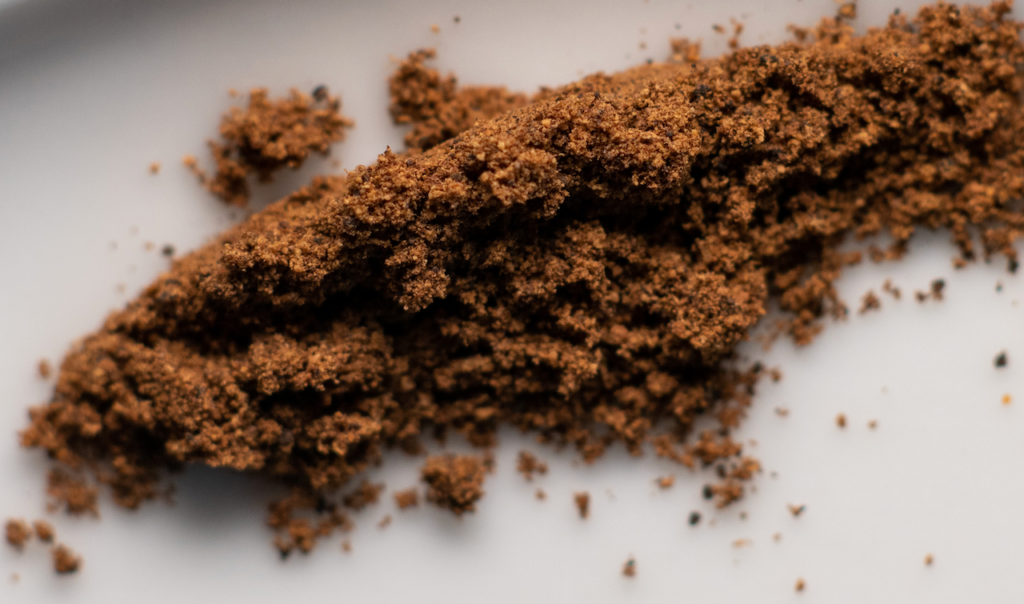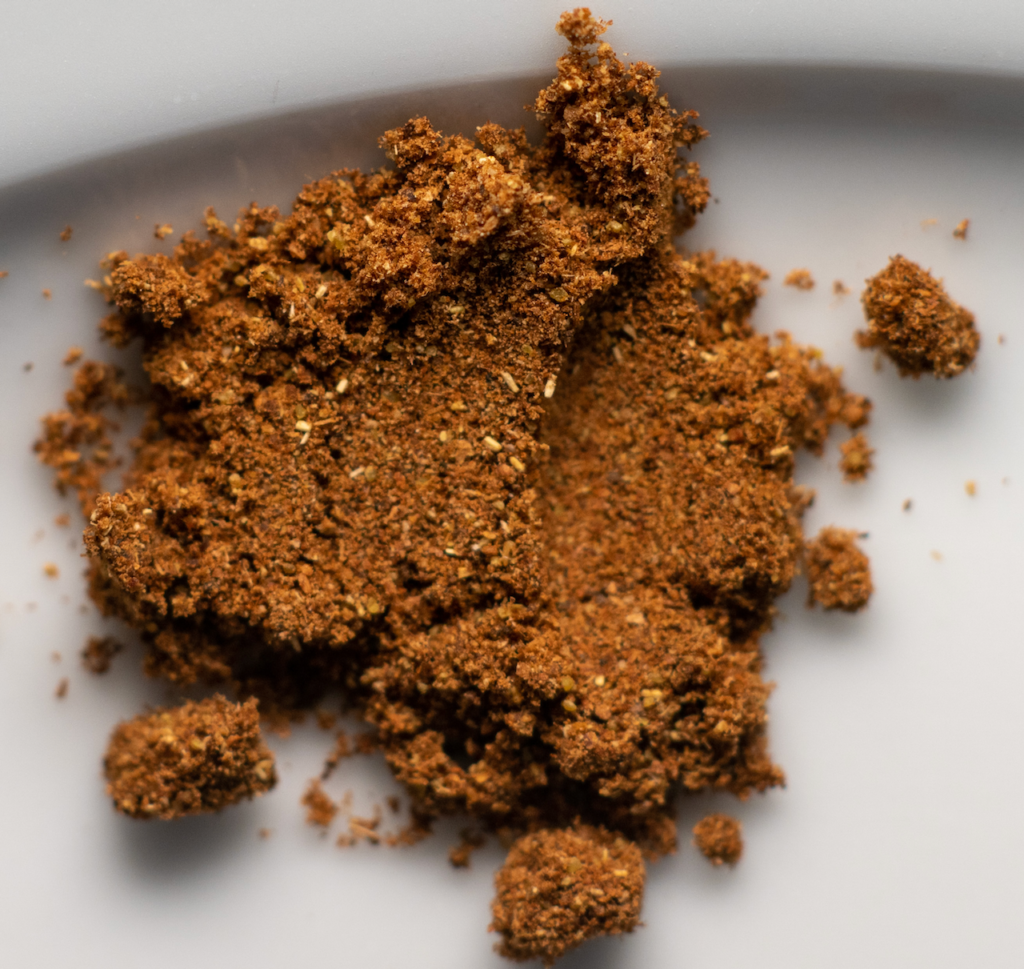 How did you do? Total your score (per picture)
No clue needed: 3 points
1 clue needed: 2 points
2 clues needed: 1 point